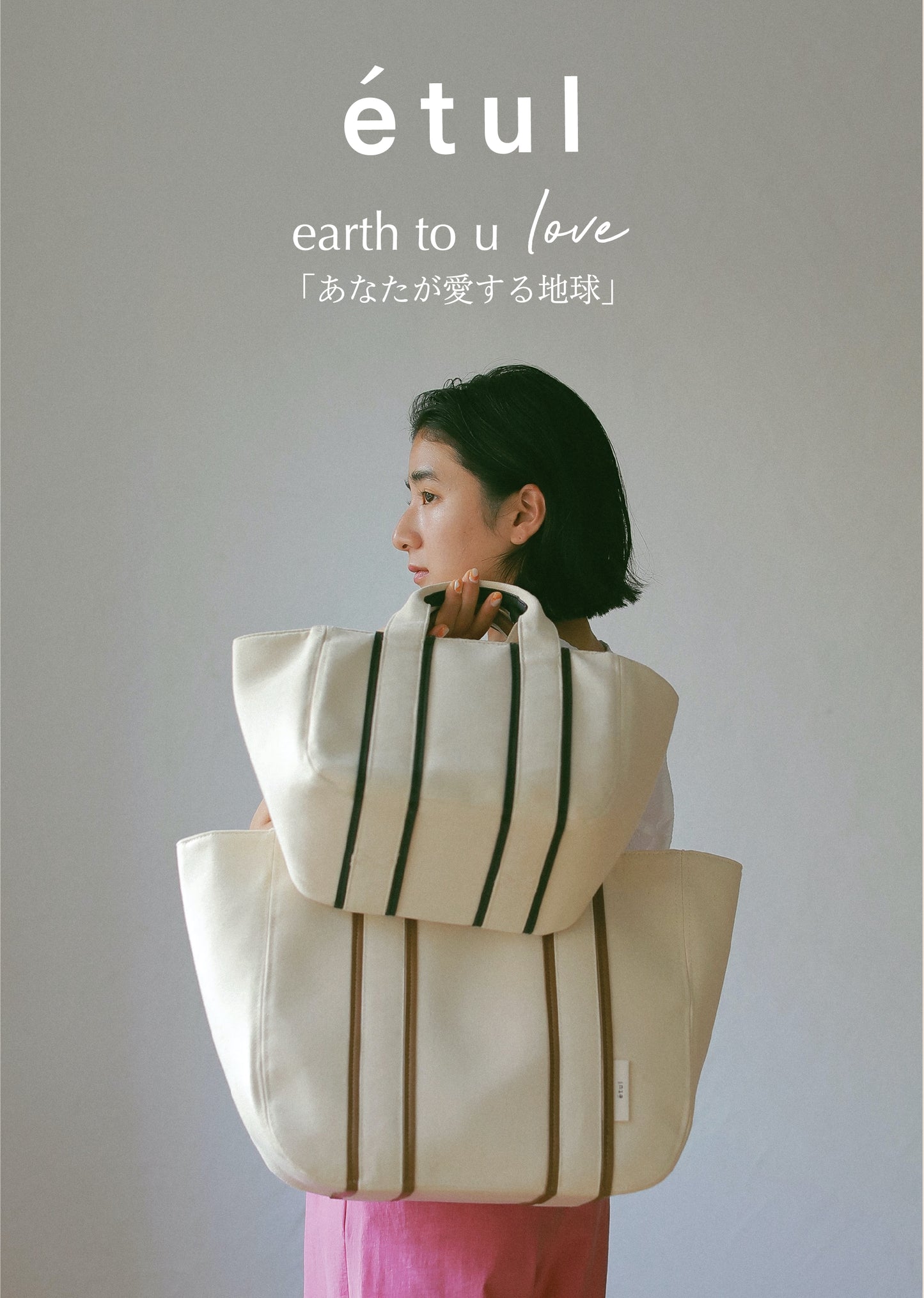 ètul , which uses innovative textiles such as plant-derived eco-leather and eco-friendly recycled canvas to develop products that customers can use with peace of mind, has become Donnaruma's official shop.
We believe in making happy items that are close to our customers and add color to their daily lives.
We want to be like a partner that makes you want to use it every day .
New products will be released one by one, so please look forward to it.